SFC 2017 Introduction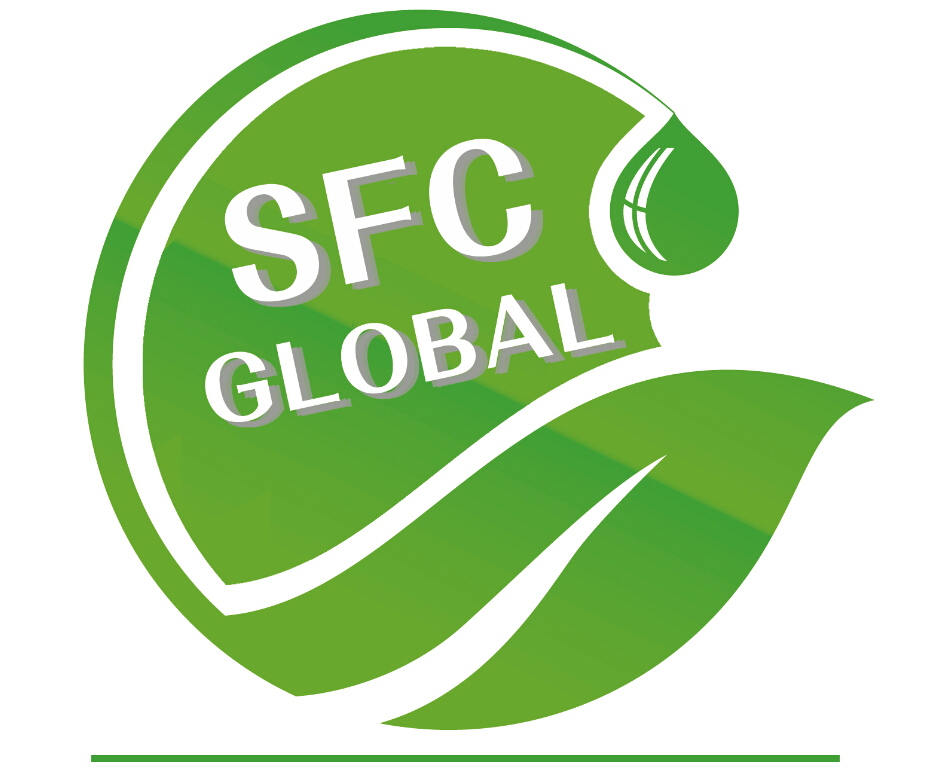 China National Chemical Information Center (CNCIC) plans to host 2017 CNCIC Global Specialty Fertilizer Convention (SFC Global 2017) in Beijing on May 29-31; the number of attendees will be over 800.

SFC Global 2017 will invite around 50 industry experts and enterprises to show their excellent reports; including: macro-economic situation, agriculture and fertilizer standards, fertilizer policy and management, the latest scientific achievements and advanced information, industry development; world famous specialty fertilizer facilities and enterprise innovation achievements and advanced information; domestic leading specialty fertilizer industry technology development, transformation, promotion and other application experience.
CNCIC has always committed to domestic and international chemical industry consulting and information research; taken industry healthy development as our own responsibility. China Fertilizer Information Center (CFIC) is one key part of CNCIC, as professional fertilizer information research institute, CFIC has held a number of slow/control release fertilizer and water soluble fertilizer conferences to promote specialty fertilizer industry development.
SFC Global 2017 will cover three main parts; one is the 10th international slow/control release fertilizer industry forum (SCRF 2017), two is the 8th China international water soluble fertilizer conference & exhibition (WSF 2017) and another is global specialty fertilizer hotspot seminar including bio-stimulants, microbial fertilizer, trace element fertilizer and soil conditioner.
More
Exhibitors To be Invite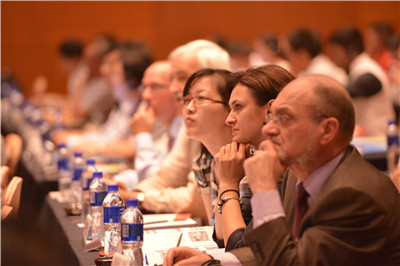 Organizer
China National Chemical Information Center
Joint organizers: Yara, Hubei Xin Yangfeng
Co-sponsors: SQM, ICL
Technology Support: FAO, IFA, FAI, IPNI, IFC, KISR, GPCA, CAU, SCAU, VNCFA, GFA, UF, CSPNF, SFIA, NETRC, FVAITIA, SFITA
Conference Support: Haifa, Uralchem, Solvay, Geolife, Van Iperen, RNZ, Valagro, Sabic, TBIO, YTH, RBS, Monband, Moith, Xinjiang Huier, Hebei Zhongnong, Microfeed, Kingorigin, Yantai Zhongde, Agricultural Fertilizer, Qingdao Haida, Hebei Jupufeng, Stanly, Lesifu, Yantai Hongyuan, Tianjin Jiataifeng, Wuxianweiai
Media Support: AgriTech India Newspaper, Argus FMB, CPIA, CNFIA, CISIA